Expert Concrete Work & Foundations
in Houston, TX
Shumate Construction Services, LLC provides services for residential and commercial projects that include custom concrete work, foundations, patios, stamped concrete, driveways, walkways, parking lots, curbs, footings, saw cutting, core drilling, retention walls, concrete repairs, and much more.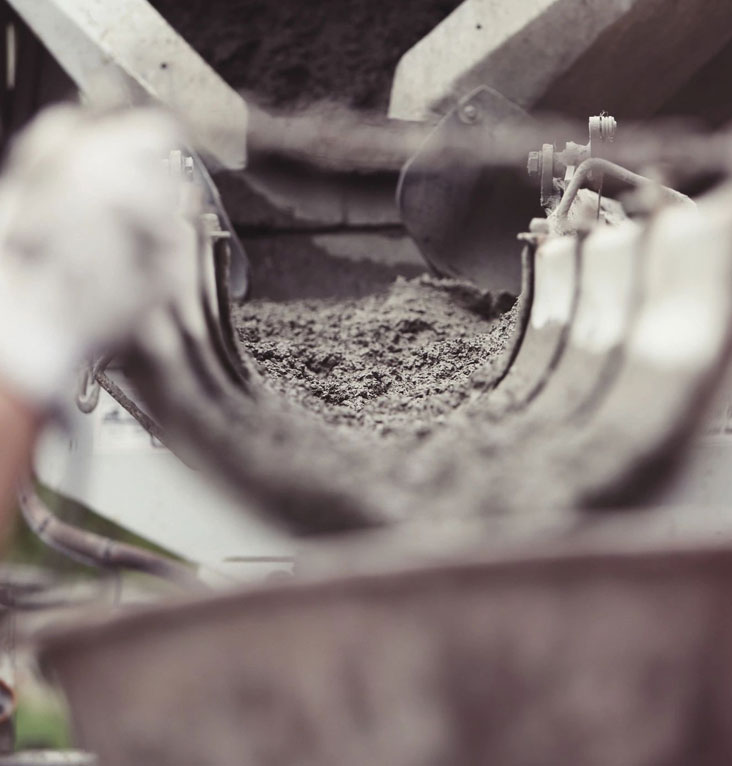 We aim to deliver the best quality work with the least disruption to your home or commercial job site. At Shumate Construction Services, we can also plan, manage, and build multi-phase projects.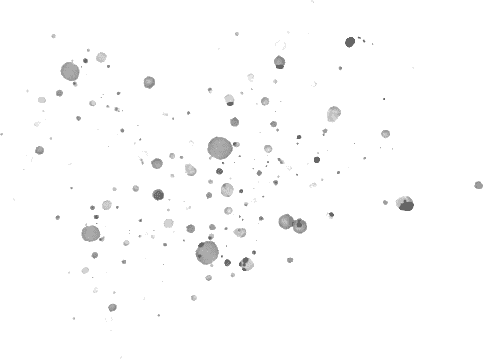 We are Houston based locally owned and operated company that is completely insured. We work with you to deliver beautiful and functional concrete structures.
Utilize our project's extensive construction experience and management skills for your next project.
With experts on our team and dedication to on-time delivery, our goal is to meet your expectations and exceed them. We use our expertise to create practical and cost-effective designs.
At Shumate Construction Services, we stand behind our work with warranties, and your satisfaction is guaranteed! Call us for a free estimate today!