Dedicated to
Superior Quality
At Shumate Construction Services, LLC, we can complete the most complex projects within time and budget. From the initial planning to the finished project, our team is equipped with the training and latest technology to ensure we deliver superior quality every time.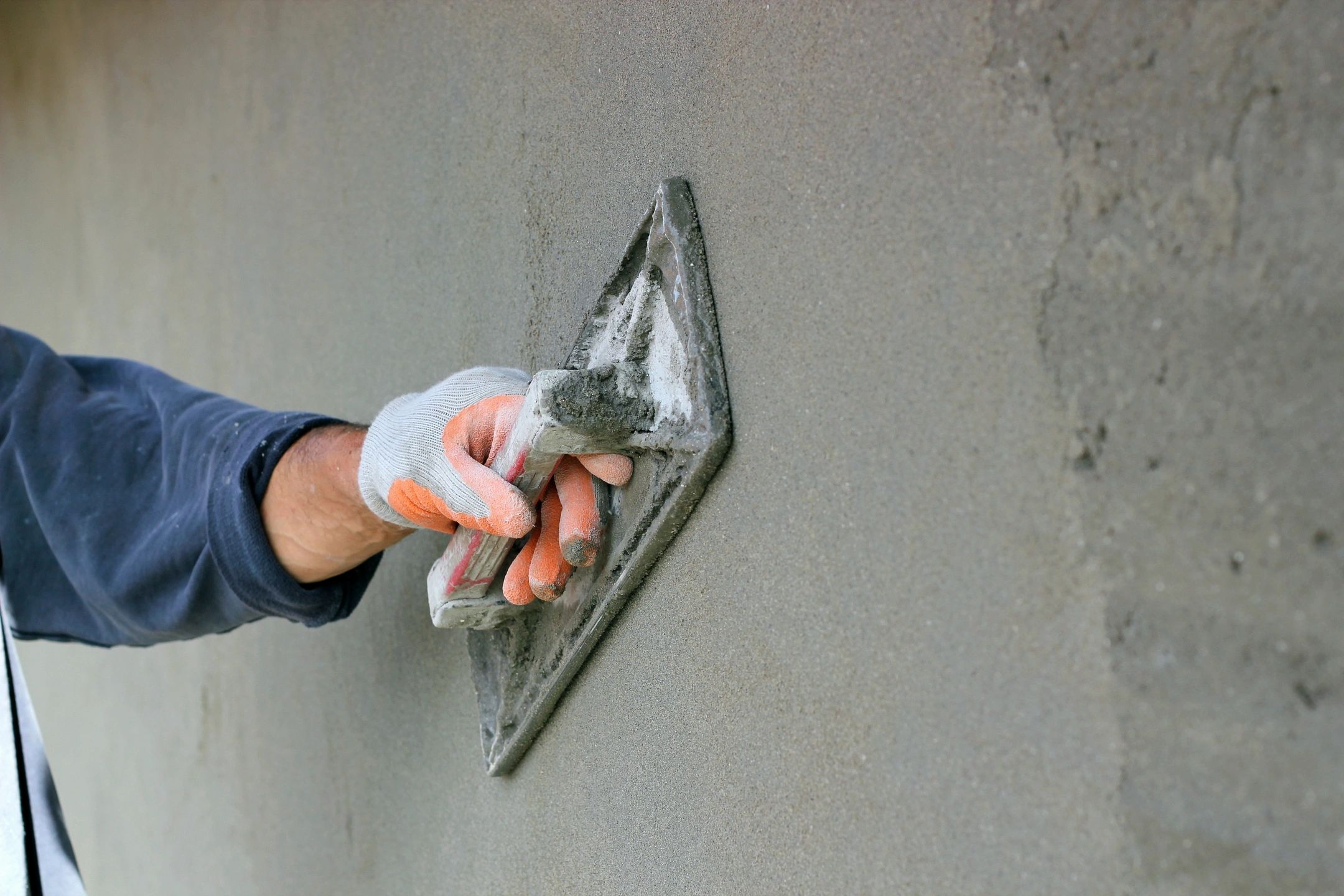 This phase includes constant interaction with the customer to ensure the project gets off to a great start. We stay on top of schedules for timely deliveries and work closely with you or the design team to create your vision.
Shumate Construction Services is a trusted and insured concrete contractor. We keep you informed about every step of the project. From design to production and quality control, we stay focused on the goal.
This is the last step in any project. The phase includes a final inspection and walkthrough to ensure your complete satisfaction.
We are flexible and competent in working with your commercial and residential projects' scheduling and logistical challenges.